Kuehne+Nagel offers you a comprehensive range of Training and Awareness packages allowing you to embed the role of compliance into your day-to-day operation. They allow your employees to be aware of, and understand, Customs and Trade Compliance issues that impact both the business and them.
Our sessions are concise but comprehensive; generally requiring a level of interaction from your attendees. They will leave with better awareness of the issues, and the impact Customs and Trade Compliance has strategically and operationally, day-to-day.
Kuehne+Nagel Customs & Trade Compliance Awareness Training includes:
Export Controls, including export classification

Trade compliance requirements in functional roles

Incoterms

HS (Tariff) classification

Customs import valuation

Preferential and non-preferential origin

End-use and end-user identification

Restricted party screening

Sanctions and embargoes; restrictive trade practices or boycotts

Documentation and recordkeeping
Tailored Training
In additional to our Awareness Training we also offer sessions specifically tailored to your requirements. We focus on which of your business functions need what technical knowledge to best support Customs & Trade Compliance. These sessions are brief and subject specific. They engage your teams in debate, seeking input and driving functional understanding of how taking positive Customs & Trade Compliance actions as part of their 'day job' can significantly improve your company's compliance position.
To find out more about how our expert Customs & Trade Compliance team can support your business please see our services, or contact us.
Your Industry Contact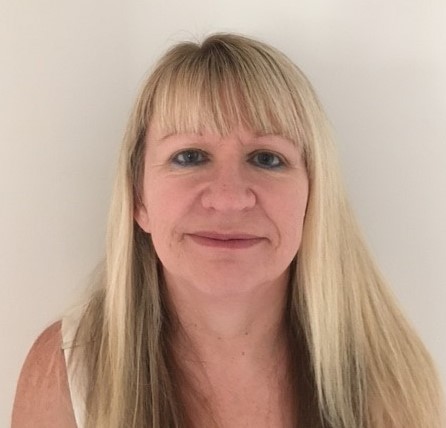 Tania Buist
Trade Compliance Manager and UK – Training & Services
T: +44 (0)141 842 3929 / M: +44 (0)7976 682180
Get in touch
These services offers you the expertise of our Customs & Trade Compliance team as a fee-based consultancy service. To find out more about our services, with full details including these fees, please contact us.