Certified aviation logistics expertise and technology that transforms your supply chain, while keeping your downtime time down.
Sustainable global aerospace logistics, certified expertise and technology that offer high value in complex low volume supply chains.
Does your business rely on mission-critical deliveries of valuable aerospace systems and parts? Are production backlogs putting pressure on your supply chain?
You want a logistics partner who can cover competencies across the full aircraft life-cycle. Our logistics professionals are certified in the specific requirements of the industry, respecting the value of spare parts, engines and systems.
We have worked in close cooperation with our customers in the aerospace industry for over 30 years, developing customised solutions to minimise downtime and safely transport vital parts. You can trust that all our services are regularly audited and fully compliant to EN/AS9100 standards.
Our know-how and experience enables us to support you and supply the sky, our digital solutions support you to minimise impact on your supply chain through increased control and visibility, offering customer centricity, data availability and simplicity in business.
At Kuehne+Nagel, we offer a portfolio of aerospace logistic services and solutions to support manufacturers, leasing companies, airlines, catering and maintenance, repair and overhaul (MRO) companies.
Reach new heights with Kuehne+Nagel Aerospace.
Contact us today to learn more.
Aerospace & Defence
As your preferred partner we are proud to be the market leading supplier of your logistics and supply chain services.
We support our customers' Aerospace and Defence needs across the globe.
Our dedicated UK team have experience in the design, implementation, management and development of supply chain solutions supporting all aspects of design and development, build, in service support and decommissioning.
We work as an extension of your business to understand your requirements and translate these into solutions that will enhance your capabilities and delivery operational efficiency.
Your Contact for Aerospace Logistics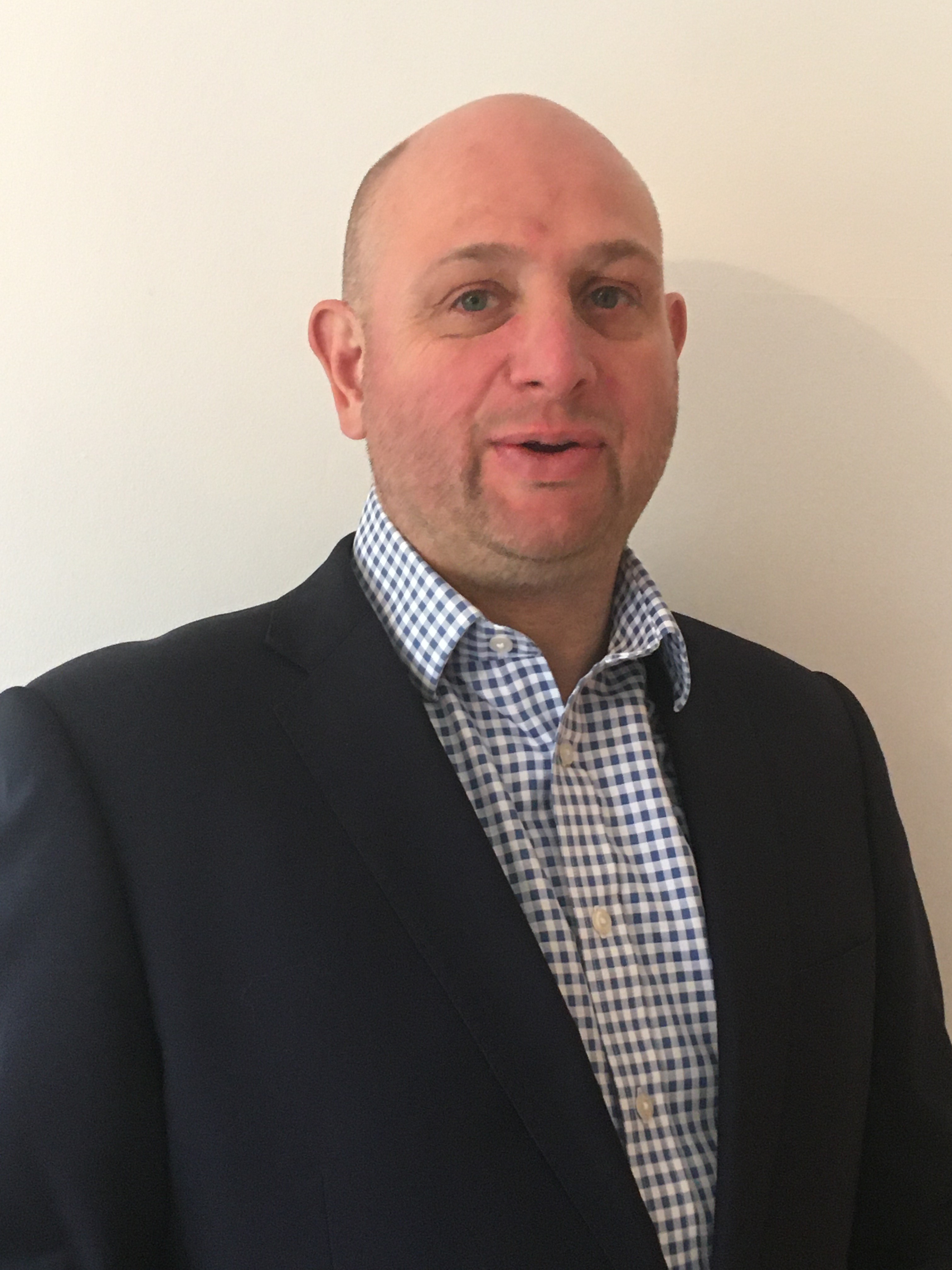 Greg Lofts
Business Development Director
+44 (0) 7970 285 687
Get in touch