In the UK, we're committed to supporting the armed forces and defence communities, as we know the wonderful benefits and value that employing these personnel brings to our organisation.

To demonstrate our support for this community, in 2017 we proudly signed the Armed Forces Covenant.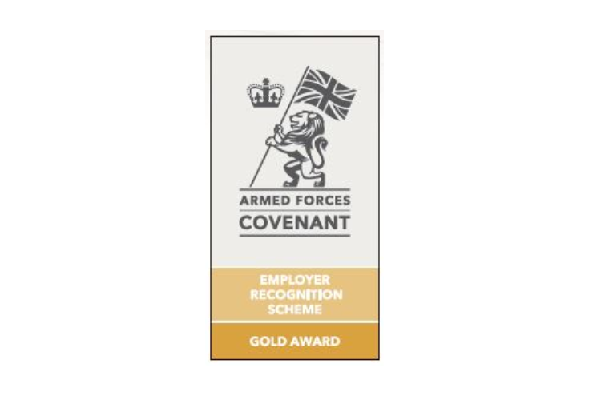 Proudly committed to supporting service leavers in pursuing new careers.
People like you
Whatever it is. Whoever it's for. If it needs transporting, we can do it. Safely, securely and on time. Wherever and whenever it's needed. To do that we use the best equipment, the latest systems and employ the most talented people. People like you.
With a variety of roles available across the nation, we're sure there is something for you.
Learning and Development
You will receive extensive training, coaching and professional development. You will also grow your knowledge and experience in the design, implementation, management and development of supply chain solutions supporting all aspects of design and development, build, in service support and decommissioning.
And, if you're looking to join our team of drivers, we'll provide you with CPC driver license conversion.
What makes Kuehne+Nagel special

On the inside
​​​​​​Kuehne+Nagel is full of phenomenal people doing incredible things. Our colleagues' friendly faces and stories are exactly what makes KNUK such a great place to work!
Find out what it's like to be 'On the Inside' with our latest news and super scoops of all the action going on behind the scenes.
About Kuehne+Nagel

With over 76,000 employees at some 1,400 locations in over 100 countries, the Kuehne+Nagel Group is one of the world's leading logistics companies.

As an employer, Kuehne+Nagel stands for equal opportunity and we are committed to diversity in our teams with regard to people with disabilities. We believe that you can make a valuable contribution to Kuehne+Nagel and look forward to receiving your application.