Floating Contact Form Portlet
The team at Heathrow are always ready to help you; looking for the best solutions to get your goods where they need to be. We've got the best of both worlds here, with a dedicated local team providing the very best in customer service, and an extensive global network at our fingertips.
"
We're looking forward to helping you move your goods

Stephen Johnson - HSCC Branch Manager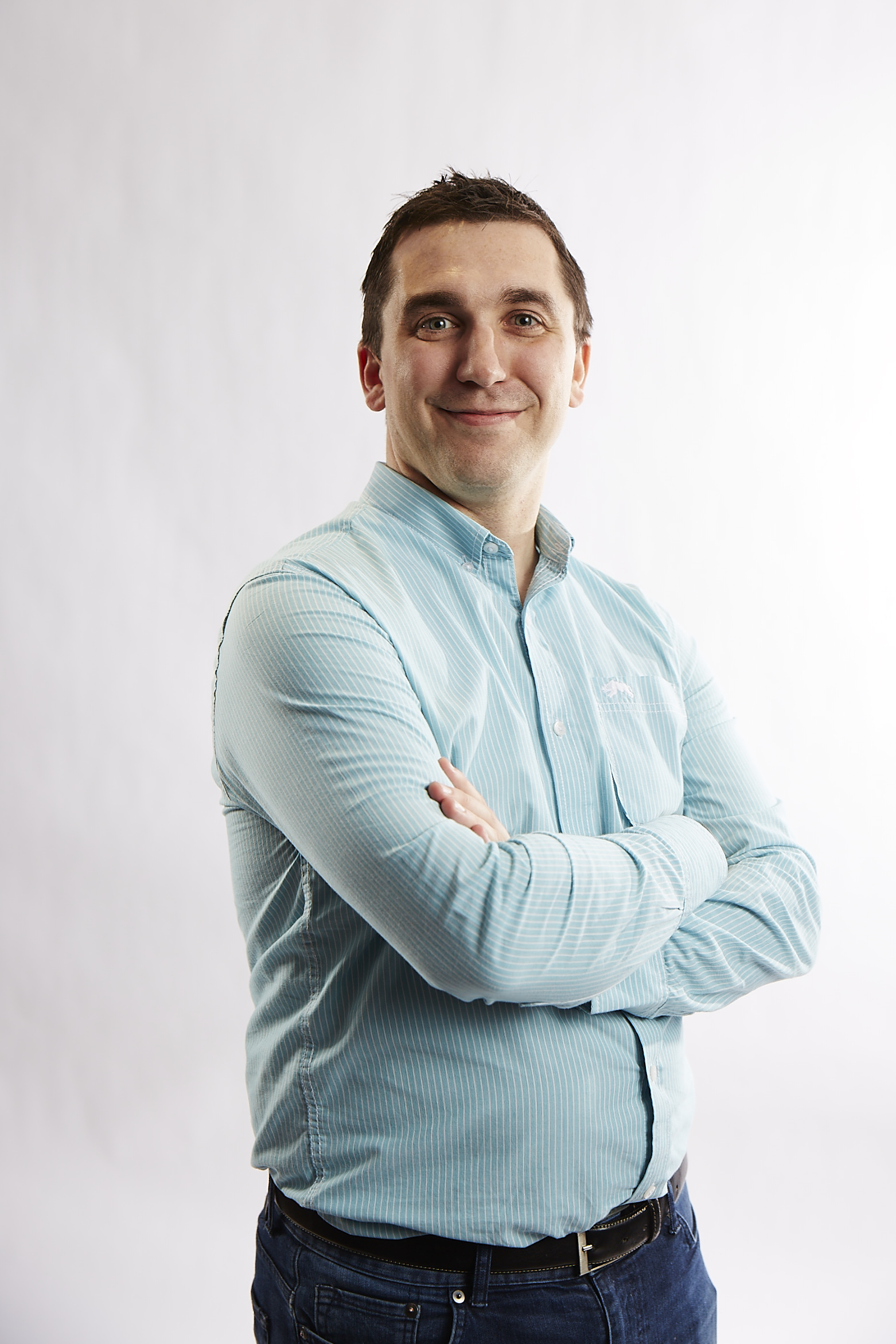 With more than 125 years of delivering excellence for our customers, your goods will be in the right hands.
Our warehouse and office are open 24 hours a day, 7 days a week, 365 days a year - so we can deliver whatever you need, whenever you need it.
Get in touch with the team below, or call us on
+44 (0) 208 818 1600
---
How to find us?

Directions
1, Heathrow South Cargo Centre
enter via, Great South-West Rd, Faggs Rd,
Feltham TW14 0PH
Local Services

Air Logistics
Only two miles from London Heathrow's cargo centre, we are well positioned to provide you with the best air logistics solutions to ensure your products arrive at their destination safely and on time.
Our experienced customer service team are on hand to meet your requirements, with general import and export teams as well as specialists in:
Aerospace
Pharmaceuticals
Government & Defence
For a quote, or if you have a question, please call one of our team on 0208 818 1700.
You can also quote, book, and track your shipments online with our state of the art tool - myKN.
We look forward to assisting you in the near future.

Temperature controlled goods
We're pharmaceutical specialists, and alongside our office team we have a fully compliant temperature controlled warehouse offering both +15c to +25c degrees and +2 to +8 degrees storage.
Our warehouse is certified to MHRA standards and we can offer an ETSF bond facility and various security services, including the latest in x-ray screening technology.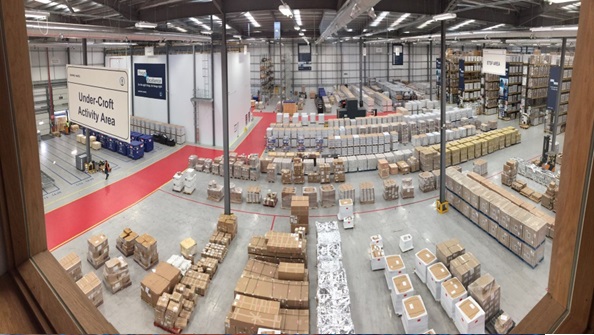 Customs Clearance
The HSCC branch has the ability to provide a full range of customs and trade compliance services which support our comprehensive logistics services and include:
Automated customs clearance

Classification and valuation expertise

Customised management reports

Customs bond underwriting

The UK has now formally left the Customs Union, with a transition period until December 31 2020. We have spent years preparing for Brexit and are confident that our global network and years of experience mean that we're best placed to support you. If you want to find out more about how you can keep your goods moving post-Brexit, click here.

Hospitality, Expo & Events
Expo & Event Logistics provides individual, worldwide transport planning and coordination according to your needs. Our teams of experts have deep rooted experience in all fields of the exhibition and event industry – from trade fairs and high-tech product presentations, to orchestra tours and sporting events.

Project Logistics
We understand your business and the challenges of large scale installations in remote and harsh environments for both onshore and offshore and can help you in successfully executing and completing complex oil & gas projects and industrial projects all around the world including in Angola, Iraq, Singapore, USA, China, Russia, Brazil and The North Sea.

Our specialist teams have extensive experience in managing complex logistic projects for customers involved in the construction and supply of industrial projects, whatever your role - project owner, contractor or supplier.

We provide logistics concepts for cargo which usually requires special handling, chartering of vessels and heavy-lift services by sea, air or overland.
Awards & Accreditations

Awards & Accreditations
MHRA (Medicines and Healthcare products Regulatory Agency) approved
ISO 9001-9002 certified
ISO 14001 (environmental) certified
ISO 18001 (health & safety) certified
AEO (Authorised Economic Operator) approved
DFT (Department For Transport) approved
C-TPAT (Customs Trade & Partnership Against Terrorism)
TAPA 'A' security approved
AEO (Authorised Economic Operator) approved
Approved Regulated Agent
Approved ETSF (External Temporary Storage Facilities)
Approved NCTS (New Computerised Transit System)
DEFRA (Department for Environment Food & Rural Affairs)
APHA (Animal & Plant Health Agency)
GDP Compliant (WHO TRS 957)
Envirotainer QEP Certified
Cargo 2000
CEIV Attestation

ISO 27001 (information security)
Branch Specialisations

Branch Specialisations