Homepage Banner Image Carousel / Video
Get an instant quote for your shipment
Choose a mode of transportation, enter your shipping details and sign in to myKN to receive a quote.
Not sure how to quote? Check our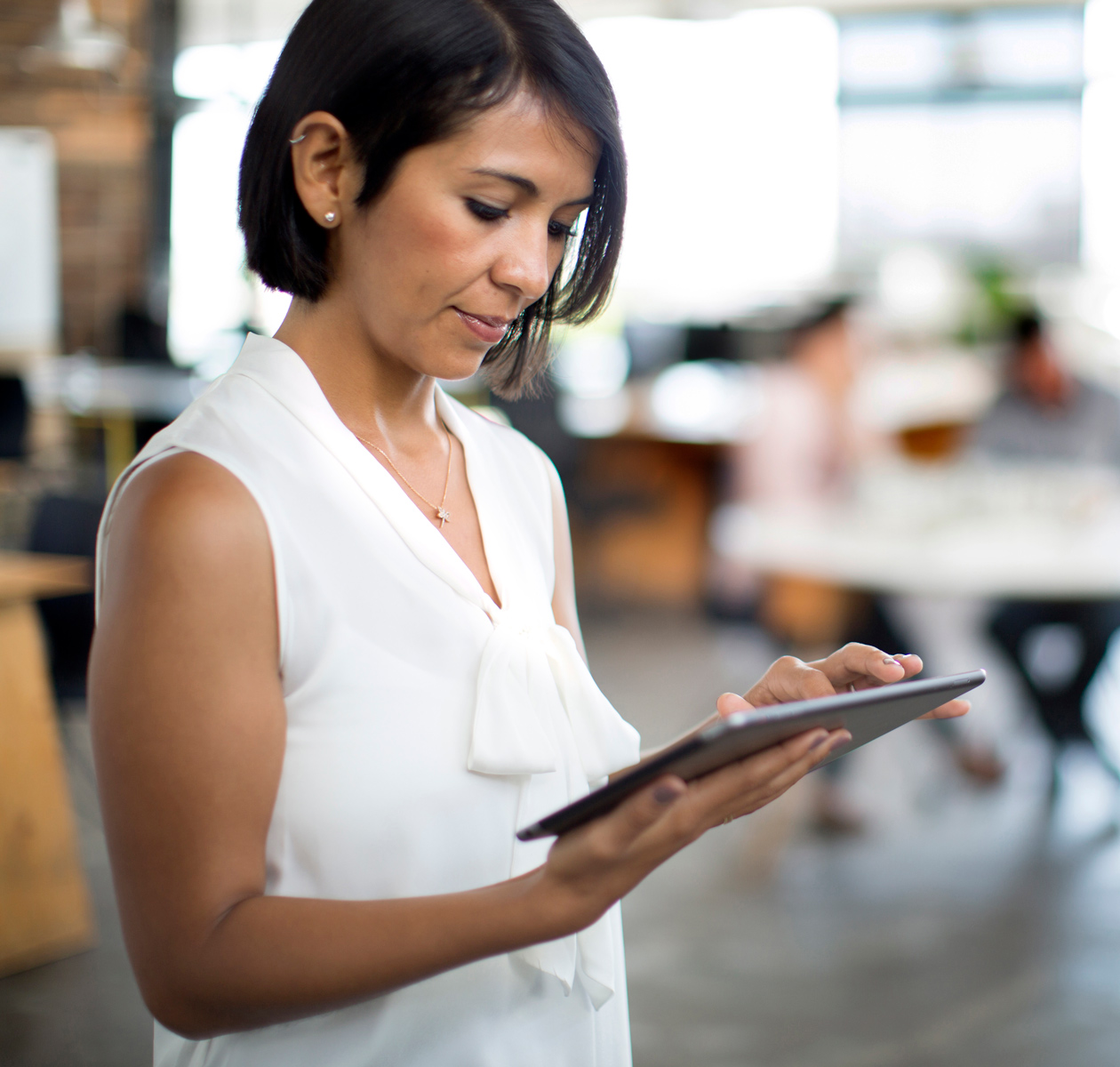 Keep your UK imports moving: Get ready for the next stage of Brexit
The next Brexit-related changes will come into force as of 1 January 2022. The current easement of delaying import customs declarations by six months will end.
To avoid unnecessary disruptions at the border, you as the European shipper or the UK importer, as well as your business partners should know which changes are involved and what is required of you.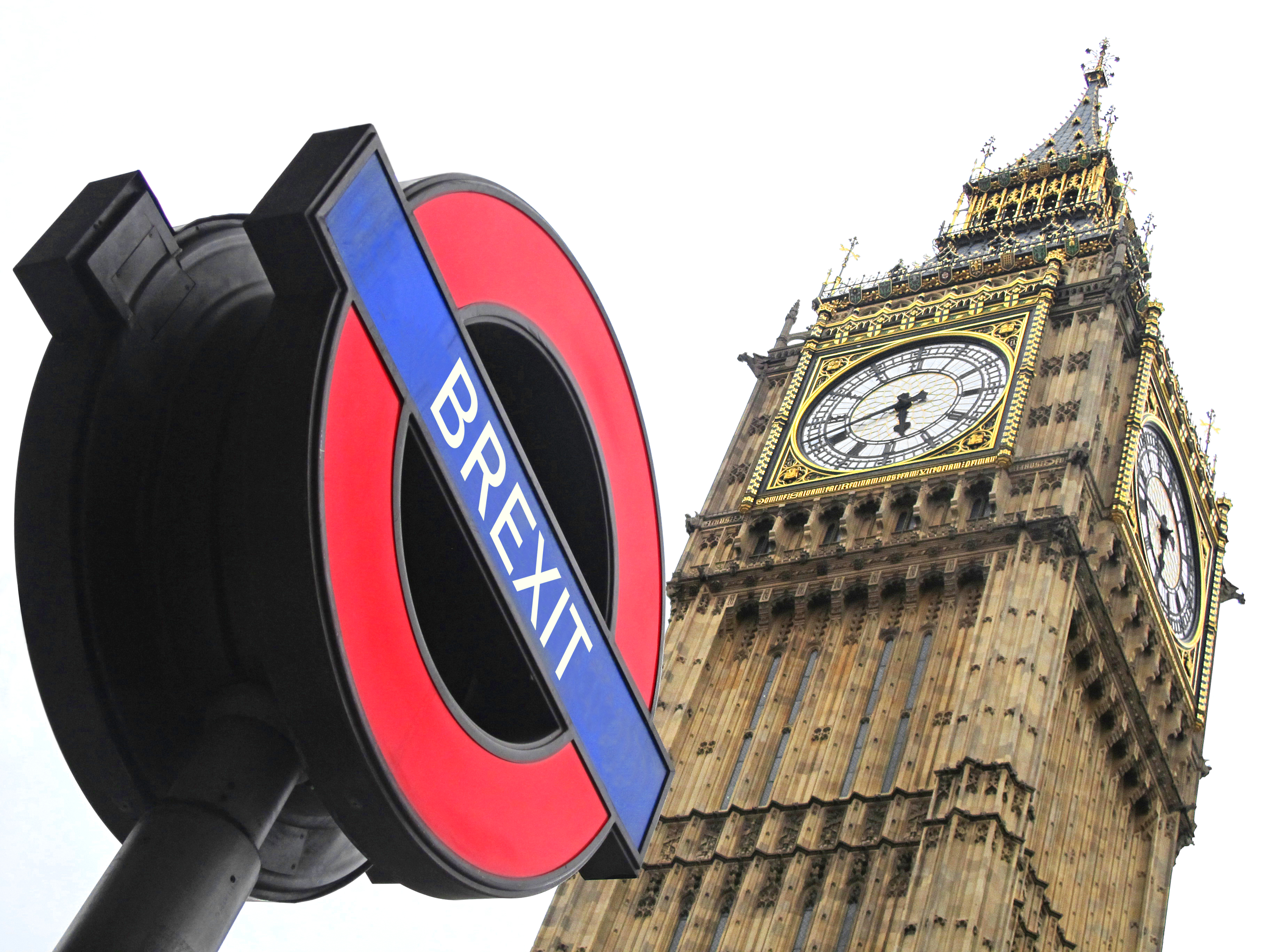 Other topics that might interest you: