Floating Contact Form Portlet
Carbon offsetting and increased utilisation of shipping containers have helped outdoor clothing specialist Regatta reduce its carbon footprint and be more sustainable.
Customer:
Regatta, British outdoor clothing specialist
Industry:
Retail clothing
Solution:
Partnering with Kuehne+Nagel to offset carbon emissions and increase container efficiency
---
Results:
Carbon offsets of CO2 emissions are around 0.10 per kilogram for around 1000 TEU per annum

Significantly increased container utilisation levels to reduce shipments

LCL shipments became CO2 neutral from January 2020
---
British outdoor clothing specialist Regatta set out on a mission in 1981 to provide its customers with ideal apparel to experience the great outdoors.
Today, this multi-million-pound business that remains family-owned, is still true to its original purpose. From waterproof jackets to walking trousers, fleeces, walking boots and tents, everything is designed to meet the demands of the changeable British weather.
The need for change
However, in common with so many other industries, apparel manufacturers are keen to find ways to curb their greenhouse gas emissions.
As a responsible retailer Regatta has, for several years, actively sought ways to be greener. A team from across the business comes together regularly to discuss ways to improve the sustainability of the Regatta group.
Its ethical streak is evident. It clearly signposts manufacturing bases in China and Bangladesh and explains how these locations play an active role in reducing air miles, as they enable quality control processes to take place at the manufacturing base, reducing the air miles of visits to suppliers.
It's upfront too, about setting high standards for its logistics providers, to help curb its carbon footprint where it can. Kuehne+Nagel has a longstanding relationship with Regatta and is proud that it has been able to play a role in helping the business to reduce its carbon emissions.
Carbon offsets
Last year Regatta joined Keuhne+Nagel's carbon reduction programme which it launched in 2019, to reduce the carbon emissions of its suppliers – airlines, shipping lines and haulage companies - to zero through continuous optimisation of the supply chain, by 2030.
Where this is not possible, emissions are offset through investment in certified nature-based projects that are aligned with the UN's Sustainable Development Goals (SDGs).
As a preferred logistics provider, handling a high percentage of Regatta's shipping volumes, Kuehne+Nagel has been able to issue Regatta with certificates to show that its carbon offsets are equivalent to CO2 emissions of around 0.10 per kilogram for around an average of 800 shipments per annum.
Regatta has also installed over 890 solar panels at their head office in Manchester, to reduce their energy consumption. These panels will produce 23 per cent of their current annual usage with a 58.7-ton reduction in carbon per year being achieved.
Container efficiency
Kuehne+Nagel's Net Zero Carbon (NZC) programme was designed to address less-than-container-load (LCL) shipments – to effectively lower volume shipments that don't require a full container – and make this carbon-neutral from January 2020. Since signing up to the NZC programme in 2019, Regatta automatically qualified for carbon-neutral LCL shipments.
On behalf of Regatta, we worked with our suppliers to implement a zero-carbon 20 feet programme, effectively using more space in each container and lessening the number of containers being shipped, further reducing CO2 emissions.
Looking ahead
While Regatta is already committed to a wide range of initiatives to make it a more sustainable trader, such as traceability, using more sustainable and recycled fibres to produce its clothes and giving back to its local communities; supply chain and transportation efficiencies will still continue to be a focus.
Already, it is looking at options to use more sustainable fuels in its shipments and how it can do more to offset emissions in other areas of the supply chain, including different modes of transport.
One such initiative – an existing road initiative – is where the number of road miles from port to warehouse is reduced through the use of more carbon-friendly modes of transport. It has already seen road miles reduce by 47,000 per annum, so reducing carbon emissions.
What our customer says
"Managing our supply chain logistics is a critical part of our efforts to reduce our carbon footprint. Working with a trusted partner like Kuehne+Nagel is important in helping us achieve the goals we have set ourselves and introducing us to new initiatives that are being planned. We're not perfect yet but we are always looking for ways to improve and become a more sustainable business."
"
Kuehne+Nagel is important in helping us achieve the goals we have set ourselves and introducing us to new initiatives that are being planned.

Steve Sinclair, Regatta
Your Consumer & Retail Contact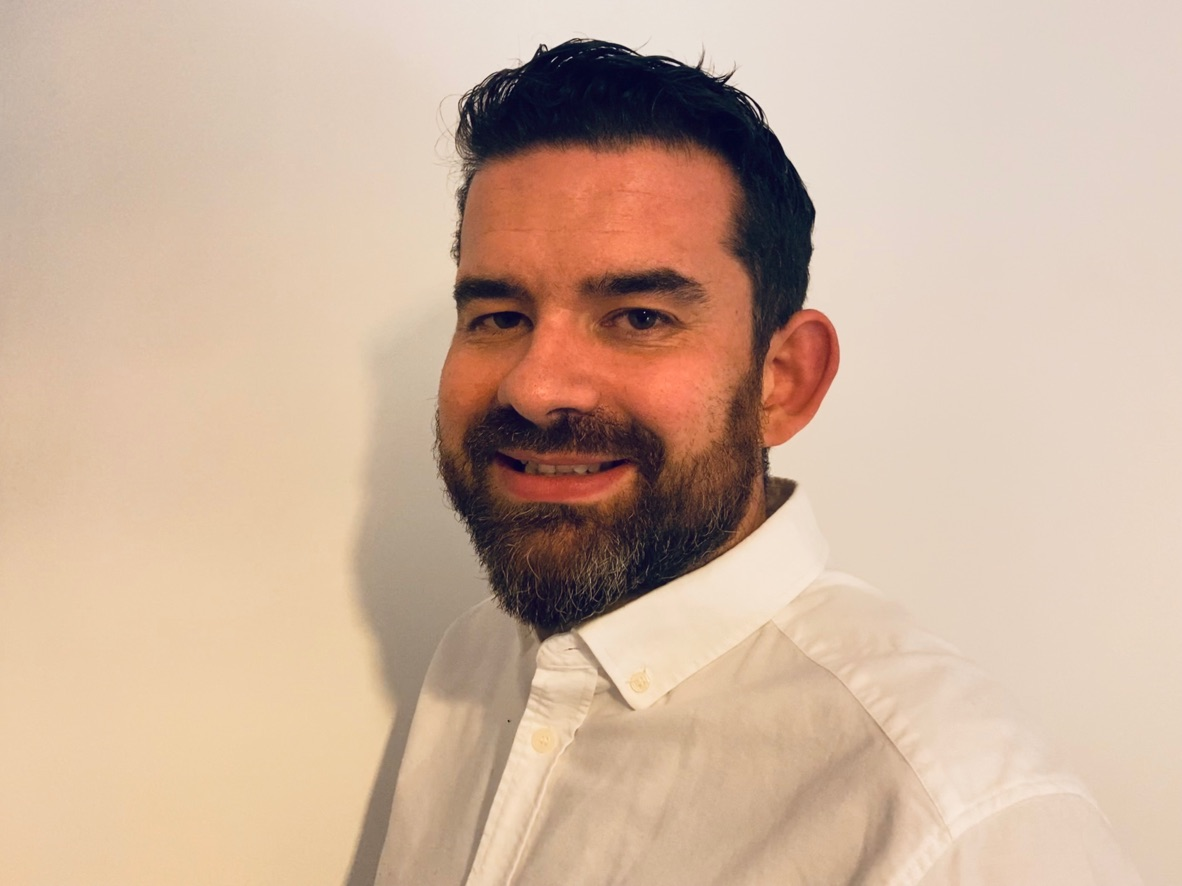 Guy Davis
Head of Consumer & Retail- Key Accounts
+44 (0) 7971 821 549
Get in touch