Floating Contact Form Portlet
On the 11th November, a 21 strong group of military volunteers will help celebrate the opening of the RLWC2021 Wheelchair tournament, on a day which honours the brave servicemen and women worldwide. 🏉
The armed-forces volunteers will be known as "James' Squad" and will have special roles to play at the opening fixtures on 11 November 2021, when hosts England take on Australia and Spain play Norway at the world-famous Copper Box Arena on the Queen Elizabeth Olympic Park, London.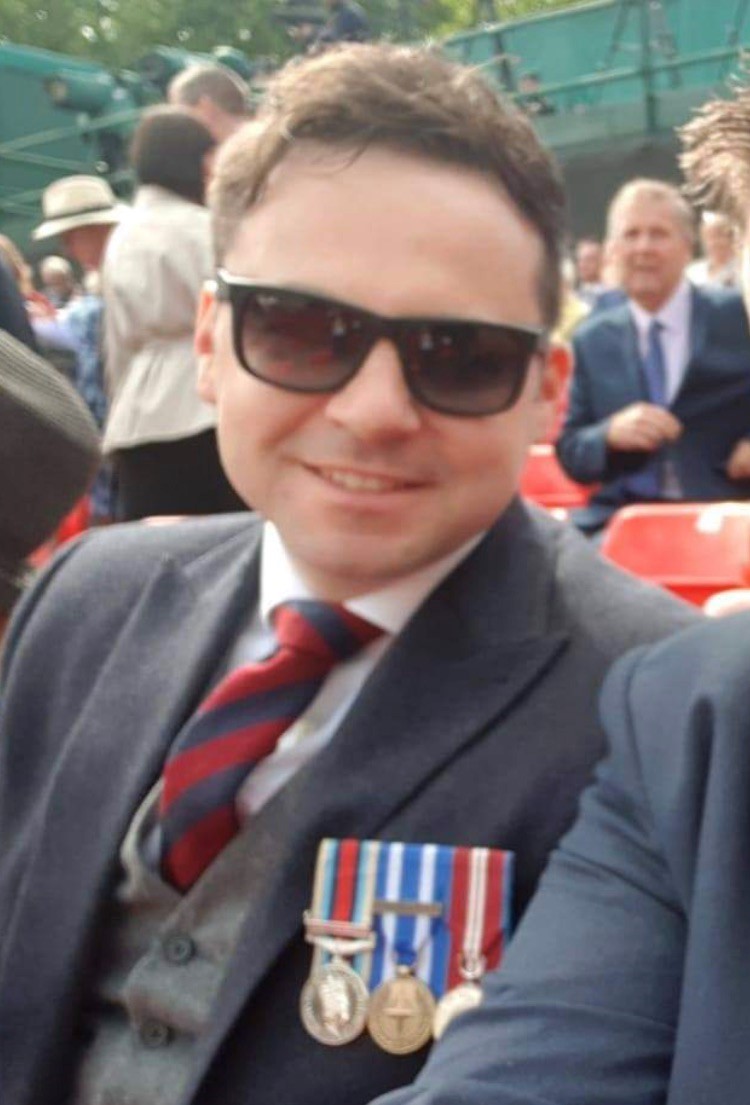 We are delighted to announced that Sean Pocock, ​​​​​​​Kuehne+Nagel National Key Account Manager Consumer and ex Royal Engineers 38 Engineer Regiment, 25 Field Squad will form part of James's Squad of volunteers and will help celebrate the opening of the RLWC2021 Wheelchair tournament in London.
​​​​​​​Aligning with Armistice Day, this initiative will honour all servicemen and women worldwide who have served their country.
To view the full story click here​​​​​​​
#RLWC2021 #partneringwithpurpose
"
"It is a real privilege to be able to announce the military volunteers which will form part of this fantastic initiative. I have been overwhelmed by the number of applications, and I want to thank everyone for their time given and interest shown."

James Simpson, RLWC2021 ambassador