We hope you enjoy taking a look around and are excited to find out more about a career in Automotive and New Mobility.

On this page, you can read about our work in the Automotive and New Mobility sector, explore the services we offer and take a look at some of our recent news stories. You'll learn what success feels like in our UK team and of course you can apply for that dream job.
​​​​​​
Our work in Automotive and New Mobility
In a sector that's experiencing rapid change, like autonomous driving, connectivity, shared mobility, powertrain, electrification and more, manufacturers need to step up and be more responsive.

It's our job to help our customers with these changes, as well as their everyday logistics challenges. There's a lot we can do to help and our products and services are always evolving. See below for a snapshot of stories that showcase our work.
An Automotive and New Mobility career at Kuehne+Nagel
People like you
Whatever it is. Whoever it's for. If it needs transporting, we can do it. Safely, securely and on time. Wherever and whenever it's needed. To do that we use the best equipment, the latest systems and employ the most talented people. People like you.
Learning and Development
You will receive extensive training, coaching and professional development. You will also grow your knowledge and experience in the design, implementation, management and development of supply chain solutions, supporting all aspects of design and development, build, in service support and decommissioning.
What makes Kuehne+Nagel special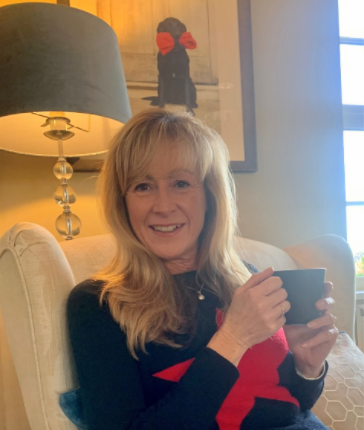 A day in the life of Brigitte Hounsome
A slow cooker, lunchtime runs and a supportive team help National Key Account Manager, Brigitte Hounsome, keep on top of her busy days.
Our Key Account Managers are the first and last port of call for our customers. If something needs moving from A to B with no time to waste, they're the people you need – the true voice of the customer. Simply put, these colleagues are some of the best in the business. So let's find what an 'average' day looks like for Brigitte as she delivers the goods around the world.
On the inside
​​​​​​Kuehne+Nagel is full of phenomenal people doing incredible things. Our colleagues' friendly faces and stories are exactly what makes KNUK such a great place to work!
Find out what it's like to be 'On the Inside' with our latest news and super scoops of all the action going on behind the scenes.