Clarion Events, one of the world's leading event organisers, producing and delivering innovative and market-leading events, has appointed Kuehne+Nagel as Official Logistics Provider for Multimodal 2022 which will take place form 14 – 16th June 2022 at the NEC, Birmingham.
Every year the UK & Ireland's largest freight transport, logistics, and supply chain management event offers a unique opportunity to make valuable face-to-face contact with new prospects and existing companies for 3 days.
As part of this partnership, Kuehne+Nagel will be the exclusive agent for onsite handling, including forklifting, storage, customs clearance, warehousing, and will assist Multimodal exhibitors with their international freight forwarding and end-to-end logistics requirements. Kuehne+Nagel will be committed to providing sustainable logistics solutions, working closely with Clarion to reduce the show's carbon footprint.
"We are delighted to have been appointed as Official Logistics Provider for Multimodal 2022. As a long-term supporter of the show, it's very exciting that we will not only exhibit, but also play a pivotal role in the successful delivery of this year's event."
Mike Priestley, Kuehne+Nagel, Director – Expo, Events & Hospitality UK
"We are delighted to partner with Kuehne+Nagel for Multimodal 2022. Not surprisingly, our clients have exacting demands of their freight service providers, so it is vital that we work with the best in the business. As well as ticking that box – we are also excited about the sustainable logistics options that Kuehne+Nagel are able to offer our exhibitors – which forms part of our drive to reduce the environmental impact of our events."
Robert Jervis, Clarion Events, Event Director
This partnership highlights the mutual commitment of Kuehne+Nagel and Clarion Event to provide an outstanding service to exhibitors while reducing CO2 emissions used onsite.
"
We are excited about the sustainable logistics options that Kuehne+Nagel are able to offer our exhibitors – which forms part of our drive to reduce the environmental impact of our events

Robert Jervis, Clarion Events, Event Director
​​​​​​
Your local Hospitality, Expo & Events Contact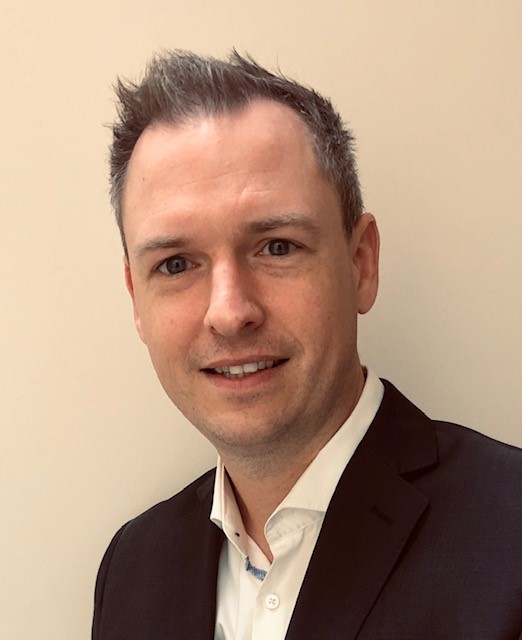 Mike Priestley
General Manager - Hospitality, Expo & Events UK
+44 (0) 121 352 2542
Contact Mike